About HotelCard
Welcome to HotelCard, your gateway to exceptional discounts at hotels in Switzerland and neighbouring regions.
Our company is located in Zurich, Switzerland. We love Switzerland. We love hotels. We love to travel and explore. And we believe in local and sustainable tourism. We want to encourage people to discover Switzerland with us. Whatever the season, whether it's a city break, a spa weekend or a sports activity.
Unlike other providers, HotelCard takes no commission or fees from our valued partner hotels. This approach allows us to support hundreds of small and family-run hotels, increasing their occupancy rates in the low season. It's a win-win scenario where our valued members benefit from exceptional value and memorable experiences. And above all: get to know and love the beauties of Switzerland.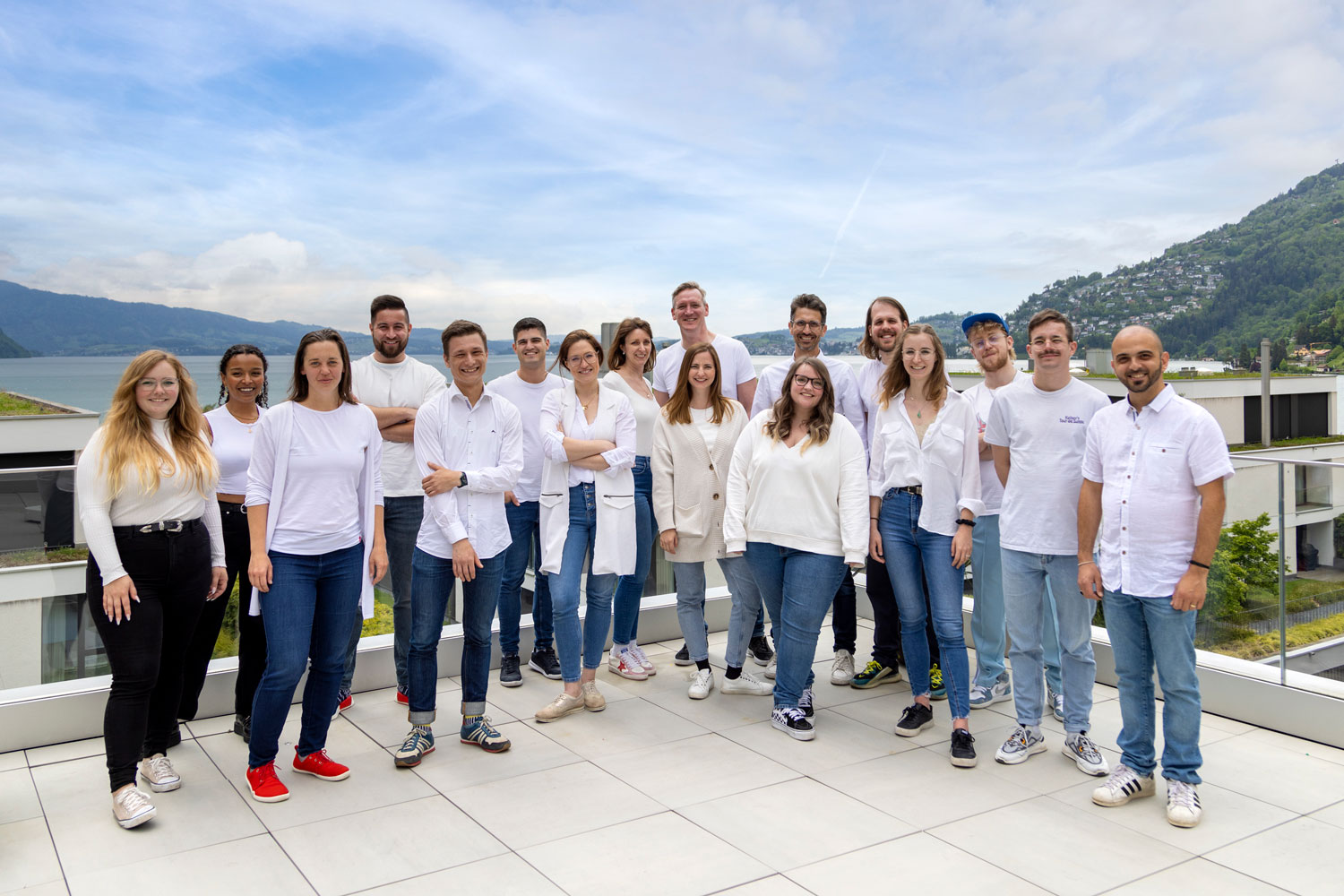 What we stand for
Up to 50% discount in 500+ hotels
eco
Participation in HotelCard is free for our partner hotels. They can make full use of their free rooms and HotelCard holders receive discounts of up to 50%. A win-win situation for everyone.
A for Ascona, Z for Zermatt
terrain
Discover all corners of Switzerland and save an average of EUR 100 per night. Whether you're hiking in the mountains, relaxing in the thermal baths or enjoying gelati on the shores of Lake Lugano, with HotelCard you'll always get more out of your travels.
Satisfied or money back
card_travel
Your satisfaction is important to us. If the HotelCard does not meet your expectations, you can cancel the purchase within 14 days, provided no booking has been made.


The story behind HotelCard
The inspiring journey of HotelCard began in 2009, taking shape right at the kitchen table of a visionary young Swiss entrepreneur. Fueled by the desire to enhance the occupancy rate of his father-in-law's hotel in the picturesque Engadine Valley, a brilliant concept was born – the "half-price travel pass for hotels," drawing inspiration from the beloved Swiss half-price pass for public transport. Embracing this innovative idea, numerous hotels eagerly joined as partner establishments, and the membership base flourished, experiencing remarkable growth over the ensuing years.
In early 2020, the company received new leadership, with Twint founder Thierry Kneissler appointed as the new chairman. Significant investments were made to enhance the technology platform, and the business model was thoughtfully adapted to meet the ever-evolving needs of both hotels and valued members. The effort has paid off, as the Swiss insider tip HotelCard is now more popular than ever with members and hotels and is now also enjoying increasing popularity in nearby foreign countries.
Claudio Grisch, CEO
Thierry Kneissler, Chairman of the Board


Contact
For customers
account_circle_black
You can manage your personal details and your HotelCard membership online.
phone
+49 (0) 800 006 01 09
(free of charge for calls from Germany)
Mon:
09:00 - 12:00
14:00 - 17:00
Thu-Fri:
09:00-12:00